PROBLEM
Electric assemblies must fulfill strong safety regulations regarding creepage and clearance distances in order to prevent hazards caused by electric sparks. However, these distances depend on many complex aspects and without a software tool, a designer has to resort to manual measurements and rough approximations. This is not only time consuming, but also highly inaccurate and often causes expensive loops in the production pipeline.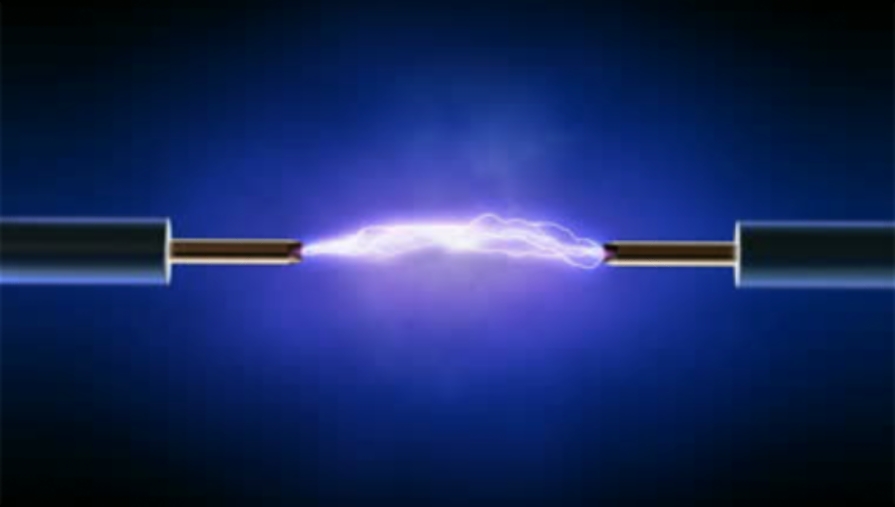 SOLUTION
AutoCrear provides a robust and efficient software-based analysis of creepage and clearance. Based on over 5 years of research, it features novel state-of-the-art algorithms to handle the highly complex metrics of creepage and clearance paths and is capable of processing even large assemblies. This enables a designer to robustly detect and eliminate all safety violations in the early design stage and thus, significantly optimizes the production of electric assemblies.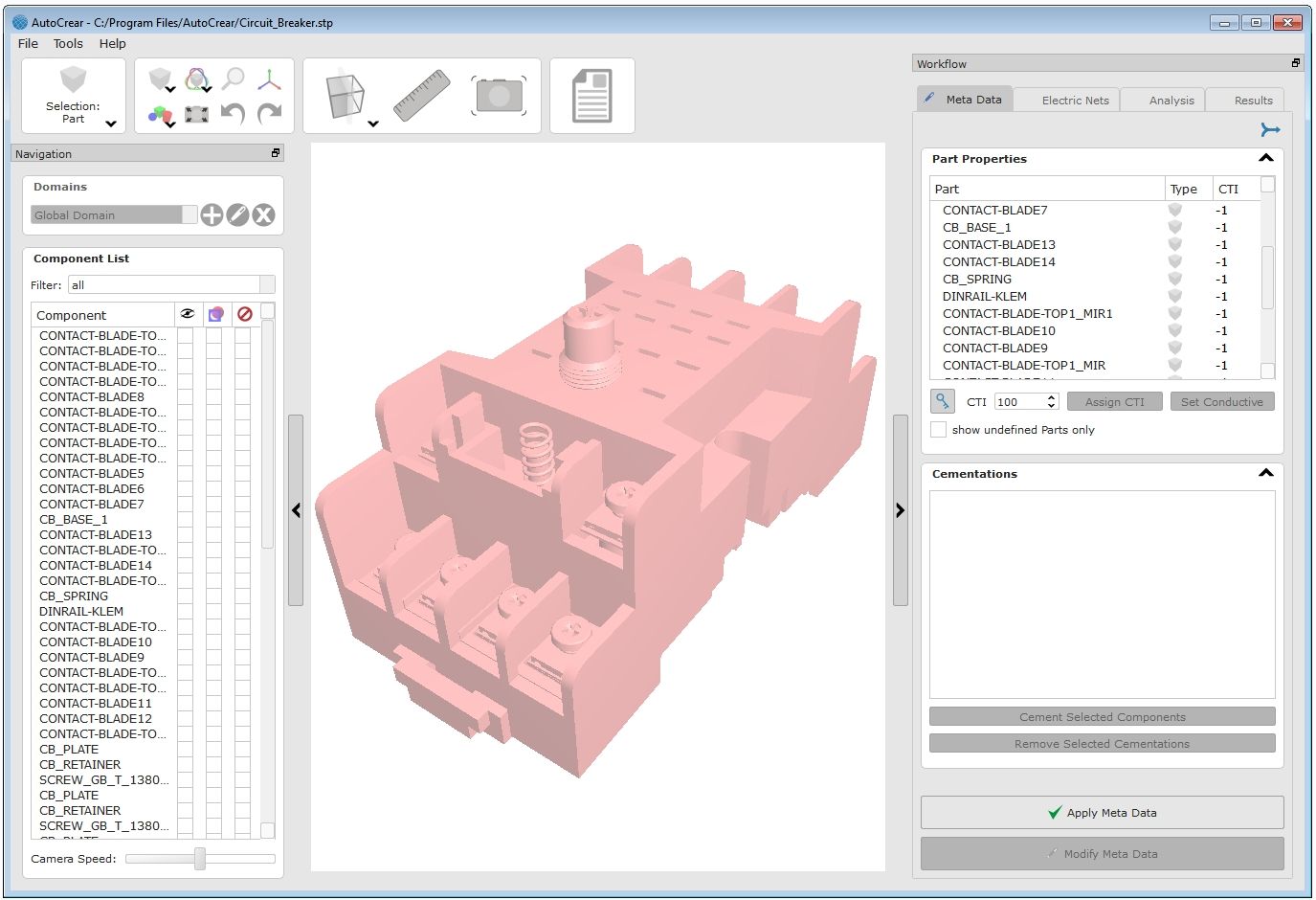 AutoCrear is a standalone tool which combines the entire workflow of a creepage and clearance analysis in a single program:
Applicable for every CAD system

No external data preparation required

Integrated high-performance 3D viewer

Convenient workflow and session management

Automatic generation of an analysis report
For more videos visit our tutorial section or our youtube channel.
WORKFLOW
BENEFITS
Time
Engineers of electric assemblies spent a significant amount of time to manually measure and document the creepage and clearance paths on their CAD design. Depending on the complexity, this can take several days / weeks. With AutoCrear, the process reduces to a few minutes / hours.
Safety
Manual measurements are not only time consuming but also inaccurate. Violations concerning creepage and clearance distances can be missed, leading to unsafe product releases and possible recalls. AutoCrear avoids this worst-case scenario due to an exact computation of creepage and clearance paths.
Quality
Compactness is often an important quality feature for electric assemblies. However, building electric nets closer together increases the risk of safety violations regarding creepage and clearance. As a result, engineers tend to add too much safety distance between nets. AutoCrear allows to design assemblies as compact as possible without violating the industry regulations.
Costs
In any case, AutoCrear saves the costs an engineer has to spend on manual creepage/clearance measurements and documentations. This saves ~ 2,000 - 10,000 EUR per assembly. If a violation is missed by manual measurements, unnecessary production loops or even product recalls are the result. The costs for such a scenario can run into millions. AutoCrear provides an insurance against this worst-case.
PRODUCTS
| Feature | AutoCrear | AutoCrear Ext. Viewer | AutoCrear Viewer |
| --- | --- | --- | --- |
| Importing MCAD data | | - | - |
| Importing ECAD data | | - | - |
| Loading session files | | | |
| Saving session files | | | - |
| 3D viewer | | | |
| Assigning meta data | | - | - |
| Defining electric nets | | - | - |
| Performing creepage and clearance computations | | - | - |
| Display creepage and clearance paths | | | |
| Tagging, commenting, deleting paths | | | - |
| Automatic documentation features | | | - |
INTEGRATION OF AUTOCREAR INTO YOUR SYSTEM
AutoCrear can be purchased as a standalone tool that supports common CAD formats or as a plugin solution for PTC Creo. In addition to the software package we offer an individual integration of AutoCrear into your production pipeline combined with trainings. Furthermore, a clearance and creepage analysis as a service provides you a first introduction to our method. If you are interested in AutoCrear, please don't hesitate to contact us.
DOWNLOAD AUTOCREAR